Logging App
A new way to take control of your co2 output.
SEE THE DESIGN PROCESS
or
SELECT A FOOD ICON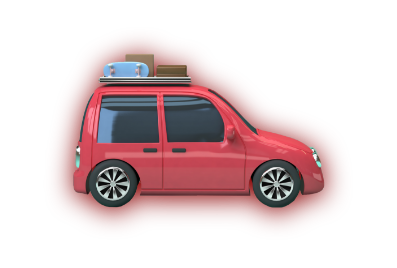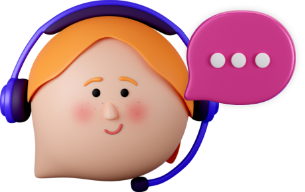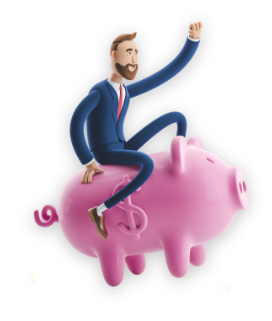 Homepage
Missions
Welcome/sign up
Weekly report
on boarding
Logging
Academy
Help page
Book an ecar
A new way to take control
of your co2 output.
With a little help from numo







We Build Apps
That Users Love
Services
Mobile Application
Development
Develop & Test
User Experience
Design
UX designer will flesh out the user stories, journeys, and states to create a clear, seamless and delightful experience.
Visual Design
Simplicity is the ultimate sophistication. Work with our visual design team to create an elegant design that incorporates the latest trends and capabilities.
Agility is the name of the game. Our scrum-based Agile development methodology ensures frequent builds and gives you plenty of time to test and adjust. While our experienced Quality Assurance (QA) team will identify and manage testing.
Marketing & PR
Launch
No app launch plan is complete without the proper marketing, PR and engagement tools to help it get discovered and retain users.